4mm Twinwall Polycarbonate LARGE SHEETS
Product code: ESP4170
Price:
£31.68
£16.95 Delivery*
Delivery Time:
3-4 Days
Description
Sheets of 4mm thick Twinwall , Clear
UV-stabilised = will not go cloudy in sunlight
Supplied with breather tape for both ends of the sheet.
Delivery Time is 3-4 Working Days.
Delivery Cost is £16.95 per order (not per sheet), to mainland England, Wales and Scotland. Delivery to other locations will cost more.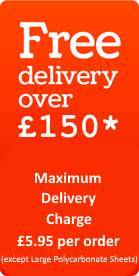 Maximum Delivery

Click here >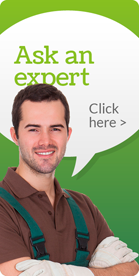 Ask an expert

Click here >
Similar Products